15 Things To Remember…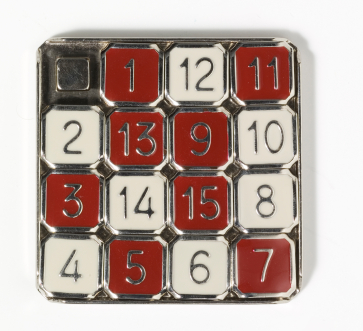 1.  Keep your long-term goals in mind, and act accordingly.
2.  Keep your short-term goals in mind each day as you make daily choices.
3.  Not everything on your to-do list is urgent and important.
4.  You should accept help from others so that you can accomplish your goals.
5.  If you get four things on your list done in one day, you are accomplishing a lot.
6.  There is only so much you can accomplish in one day. 
7.  Your best varies day to day.
8.  If your system isn't working, figure out why, fine tune it, fix it, and try again.
9.  Look at today's schedule today.
10.  If you do it now, you won't have it hanging over your head later.
11.  Remaining in "victim" mode will always prevent you from living your best life and reaching your dreams.
12.  Just because today seems a mess, it doesn't mean that tomorrow can't be wonderful.  
13.  Just because you're having a bad morning, it doesn't mean that the afternoon won't be great.
14.  Turn your goals into an action list rather than merely a wish list.
15.  Want to lose weight?  Shut your eyes and see that slimmer person.  What is in the gap between where you are now and in that person?  Make those changes NOW.  See it to be it.
Believe In Yourself,
Cathy