The Past, Learn From The Present, Excited For The Future
"Some people walk into your life and quickly go.  Others walk into your life, leave footprints and then leave.   After that, you are never, ever the same."  –Author Unknown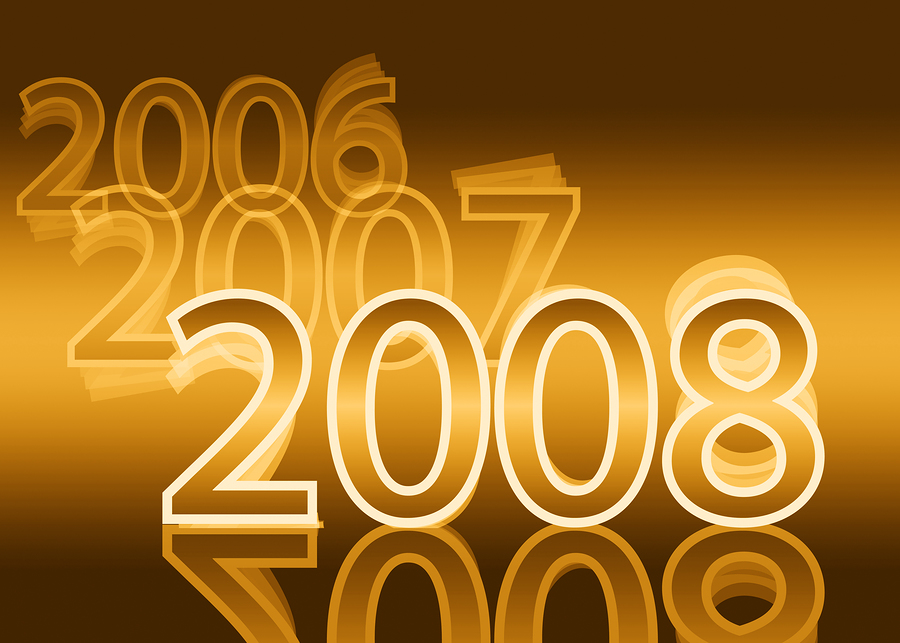 At this time of year, between the holidays and the New Year a few days away, I reflect on my life during this past year.  This has been a wonderful year.  I achieved some goals I'd made and am living a long-time dream of helping clients as their weight loss and life coach.  I also like to compare the current year to the past year and enjoy the successes and learn from difficulties.  At this time last year, it was a challenging time.  In only a few months, it turned around and I was able to grow so much. 
There have been so many people in my life that have been supportive.  My life will never, ever be the same because of their influence that made a difference, lessons I learned, experiences that I had, and for knowing them.  Some people have come into my life recently, and others are long-term relationships.  For all of you, thank you. 
Spend some time reflecting on your life this past year.  Be grateful for the joys and triumphs, and even the difficulties and challenges for the lessons given to you.  You wouldn't be where you are today without both.  Think about the people that have made a difference for you and also those that you've made a difference for.  Enjoy the appreciation you feel for both. 
Think ahead to the upcoming New Year.  Where do you want to be this time next year?  Don't merely hope that it will happen.  Take control and make it happen.  If you need a partner, consider obtaining your own coach to walk the way with you.  You Can Do it! 
Believe In Yourself,
Cathy