From Intention To Action
The best of intentions are of little use until you follow through on them and ACT.  You can create lists and make plans but they are truly most valuable when they are put into action.  Intentions alone are not enough.  Intentions must be the precursor to action.  You've thought about your intentions, talked about them, planned, and visualized them as a reality in your life.  Enough!  Today is your opportunity to follow through, act, and make them happen!
You talk about losing weight.  You think about losing weight.  You dream about losing weight.  You desparately want to lose weight.  You might be tempted to wait until after Thanksgiving or the entire holiday season.  Why?  Today can be the day your intentions become real.  Take action, and the value you've been intending to create will become real.  Follow through on your most treasured hopes, dreams, and intentions, and you'll then be living your intentions.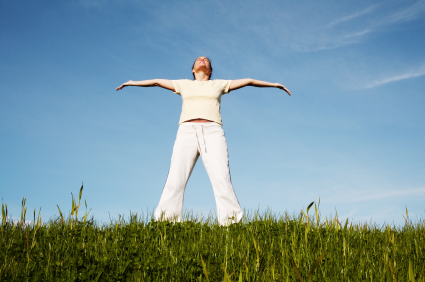 It feels great to think about all of the great things you plan to do.
It feels even better, significantly better, to get them done.
If you can create healthy habits in your life during the holidays, just think how great the rest of the year will be!  Dream and plan, think and talk about all of the great things you intend to do.  Then…follow through, and experience the best you can be. 
Believe In Yourself,
Cathy