Celebrate What's Right With You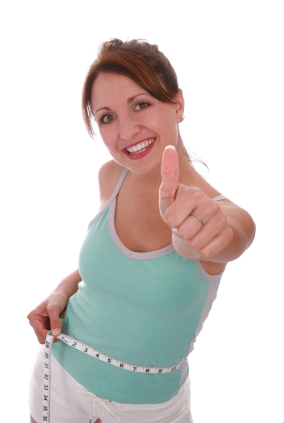 Do you find yourself focusing on what's wrong with you?  You haven't done this, or that, or not good enough, etc., etc…  Change your thoughts from "what is wrong with me" to "what is right with me"!  Make a list of all the positive attributes, characteristics, and things you've accomplished that you're proud of. 
By changing your mindset from your shortcomings to your strengths, you empower yourself.  You will no longer need food to soothe and nourish yourself.  Your entire attitude will change and your self-esteem will increase.  If you can't think of any of your strengths or attributes, ask those persons close to you.  Ask them for their honest input about you, your strengths, and what they see in you.
I guarantee you when you fill your life with positive thoughts and behaviors that empower and sustain you, food will no longer have the same hold on you.  Change your mindset – change your life!
Believe In Yourself,
Cathy