Celebration of You!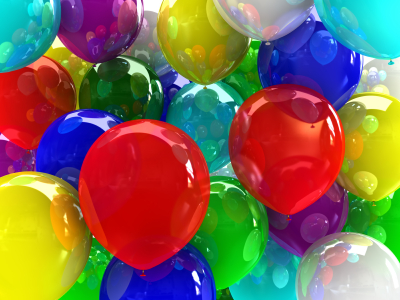 It's time for a celebration….Yours!  I believe it is important to acknowledge the personal growth we have accomplished and celebrate that growth.  From our work together as coach/client, losing weight, and making changes in your life, you deserve to take a minute to give yourself some recognition.  Many times we focus on what more we need to do but don't give ourself credit for what we've done.
Reflect on the differences in your life from this time last year.  How far you've grown!! 
To further your recognition and appreciation for the personal growth you've made, fill in the blanks to the questions below.  You'll see how far you've grown and where you want to go in your life.  Enjoy!
I'm becoming a person who ________.
The gift I want most to give myself is ________.
The most important thing I want to remember about this period of my life is ________.
The most important struggles I've experienced so far in my life are ________.
The most important accomplishments I've experience so far in my life are ________.
This time next year, I want to have done ________.
I'm so proud of myself because ________.
Congratulations!!  Way to go!!
Believe In Yourself,
Cathy