Challenges as Opportunities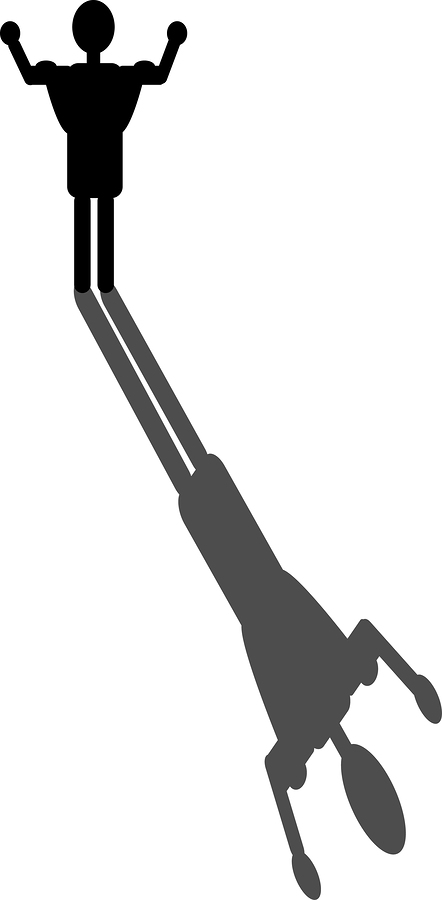 All of us have troubles, problems, and challenges.  When we use those adversities as lessons, we develop the art of truly living fully. 
Choose today to use your difficulties for your learning and personal growth.  As you think of the things in your life that are challenging for you right now, ask yourself "What can I learn from this experience about myself?" and "How can I use this to strengthen myself?"
Even my struggles with weight all my life have provided insight for me.  Believe me, if I had a choice as to whether to have an issue with compulsive eating and an addictive relationship with food, I would have I would have not selected it.  However, as I think back, it has given me opportunities to live a more successful and full life.  Huh?  Yes, it is true.  Had I not had a challenge as big as food and weight in my life, I wouldn't have been forced to develop into the person that I am today.  I have overcome, as all of us have in various ways, difficult times.  I am stronger today because of those difficulties and overcoming adversity.  I have confidence that I am not a victim of life or circumstances.  I can overcome what is thrown in my way.
As I reflect back on situations in my life that have been painful and difficult, I can see that I learned something valuable about myself, I'm a stronger person for it, and I am who I am today because of overcoming the situation.  View challenges in your life as opportunities to learn and grow, and live more fully for the wonderful person that you are.
Believe In Yourself,
Cathy