Change From Ordinary to Extraordinary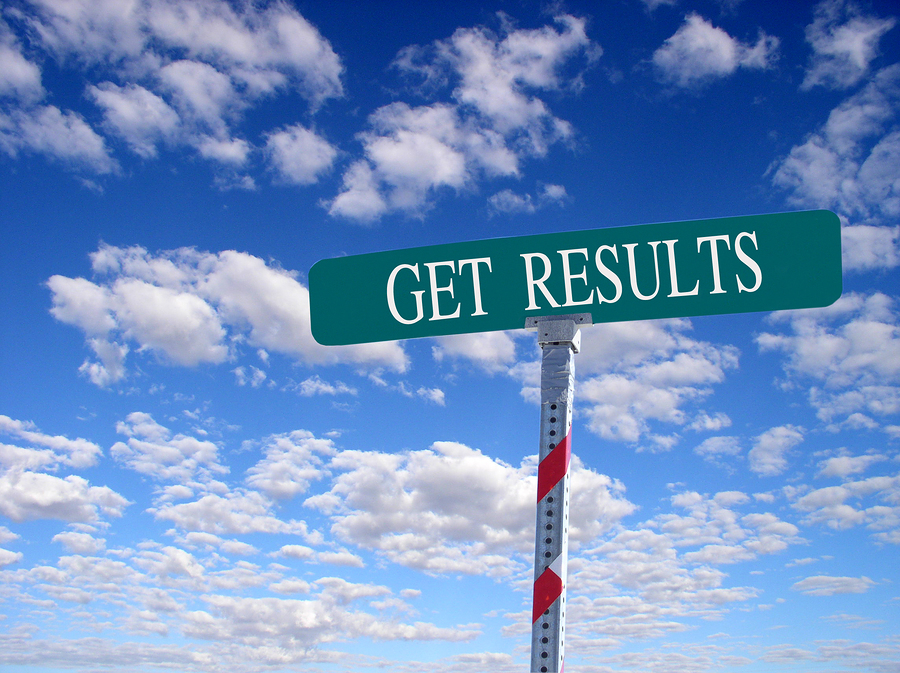 What small differences will you make this week? Perhaps you'll make one more business call, eat another serving of vegetables or fruit, substitute a snack choice to protein, walk a little further than before, or prepare a bit more thoroughly for your next presentation. Whether in your weight loss lifestyle habits or in your job or in the more "mundane" things like parenting, those that feel excellence and success in their lives are rarely dramatically better. Typically, they are "ordinary people doing ordinary things, extraordinarily well."  Ordinary effort produces ordinary results.  Extraordinary effort produces extraordinary results!
This week, make one change…..do a few ordinary things just slightly better.  I think you'll see an extraordinary change in your results.
Believe In Yourself,
Cathy, Certified Life Coach
Weight Loss Surgery Coach