Countdown To The End of 2007
As 2007 comes to a close, we'll cover a countdown to the end of 2007.  We'll discuss some holiday survival tips along with winding down from 2007 and ramping up to a great 2008!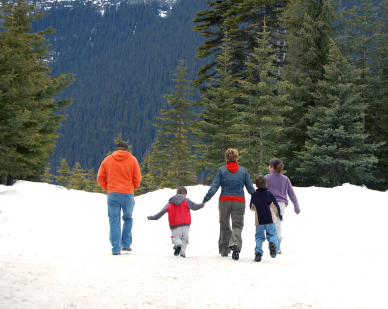 Although food can be a big part of the holidays, it doesn't have to be the main focus.  Enjoy good friends and family.  Take this time to express your appreciation for those loved ones in your life and business associates.  Holidays are a time to come together with your friends and family, to share laughter, to celebrate, to show your appreciation and give thanks.  Focus more on these holiday pleasures.  The important thing to remember is balance and moderation.  Balance and moderation in your consumption of food, gift-giving, and spending your time on the additional festivities and responsibilities of the holidays.
The treats of the holidays aren't found in food….they are found in the people in your life and treasured traditions of the season.   Relax, enjoy the holidays, and remember what the season represents and is all about to you.
Believe In Yourself,
Cathy