Daily Motivation = Brush Your Teeth, Shower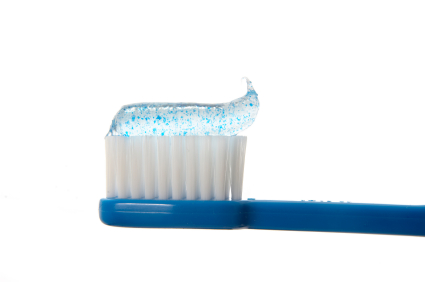 I am asked so many times about how to keep motivation high.  The pool of inner motivation needs nurturing and replenishing every day.  Just as we brush our teeth and take a shower daily, we need to provide ourselves with a shot of motivation every day too.  Motivation isn't a bottomless source. 
We nurture the children in our lives, relationships with family and friends, even our gardens by watering.  Include nurturing your internal motivation daily too.  Whether it is reading my website daily (highly recommended – LOL), being involved on an online support group, take a walk in nature, read a motivational book, motivating quotes or listen to CDs, etc., whatever recharges and nurtures your motivation, do it daily.  You deserve nothing less!
What is your daily motivation?
Believe In Yourself,
Cathy, Certified Life Coach
Weight Loss Surgery Coach