Don't Forget One Special Gift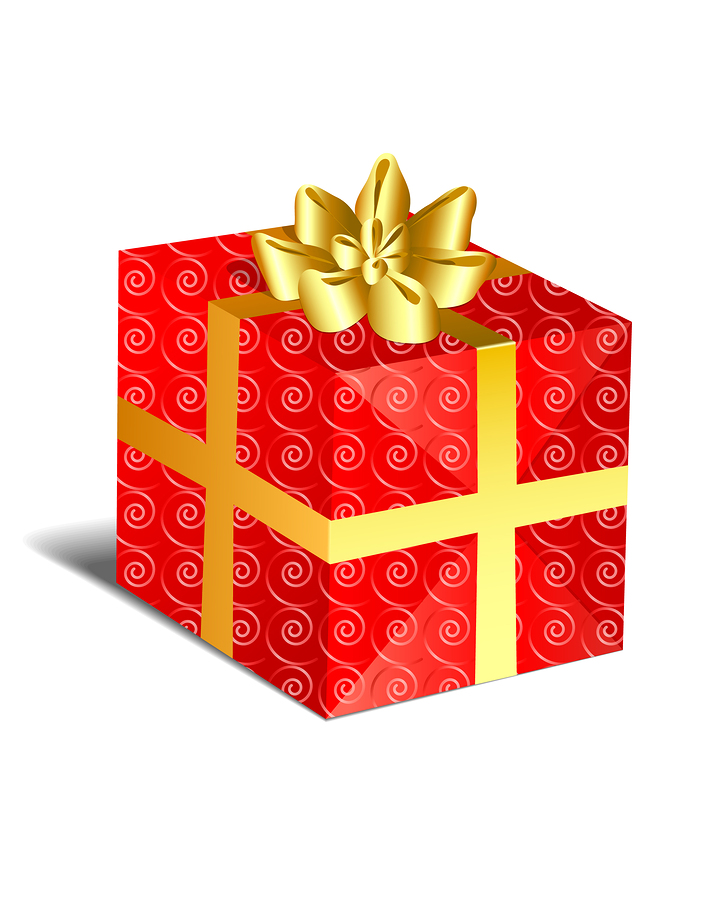 Have you purchased all the gifts for those special people on your list?  Really?  Did you purchase something for yourself?  You are someone very special.
You are the person who matters most to you and definitely deserves to be treated very special and treasured.  We spend so much time, energy, and money to go out of our way to find that perfect gift for our family, friends, and business associates.  Treat yourself just as you would anyone else in your life that you included on your holiday gift list.
Many of us are not accustomed to doing special things for ourselves.  This is a great time to start!  Make sure to give yourself a YOU gift.
Believe In Yourself,
Cathy