Double Bonus of Muscle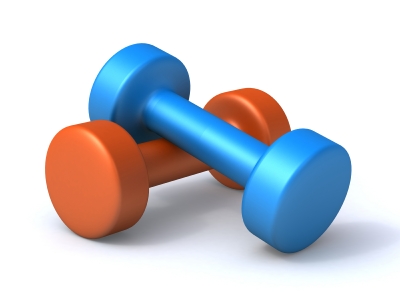 Weight bearing exercise promotes increased muscle mass and helps to speed up your metabolism!!  The more lean body mass (muscle) you have, the more calories your body burns!  Bring it on!!  What a deal!
Why?  Because muscle is more metabolically active than fat!  Add light weight training to your daily exercise program.  You'll not only like the way you feel but you'll like the way you look too.  Double bonus!
Believe In Yourself,
Cathy, Certified Life Coach
Weight Loss Surgery Coach
.