To Eat Before Or After…That Is The Question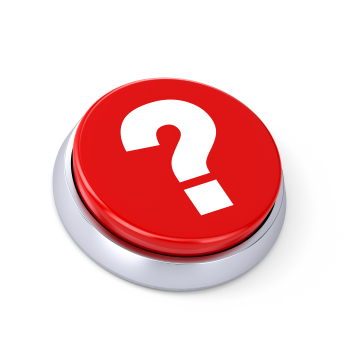 Many fitness experts now consider post-exercise eating one of the most crucial factors influencing a workout's results. Their recommendation: Eat a small meal or snack as soon as possible after exercising, and make sure the meal includes both complex carbohydrates and protein.
The ideal is to eat within 30 minutes of your workout, but if you don't eat within that time frame, aim for as soon as you possibly can.
The reasons behind this strategy: It is during the several hours after exercise that your muscles respond to the exertion, becoming stronger or more aerobic (depending on whether your workout has been strength-training or cardiovascular). By eating during this important window of opportunity, you're giving your muscles the nutrients they need to rebuild.
Honestly, the best time to exercise is when you will do it.  The statistics may tell you that morning or evening is the best time.  However, what is the best time for you is when you will exercise regularly and consistently.  Here's a concept – when do YOU like to exercise?  When is the best time for you and your schedule?   The answer to those questions as to when you like to exercise and what works best for your schedule are what is most important.  The answers that are personal to you are all that matters.
For me, I like to exercise when as few people as possible are in the gym.  I don't like waiting for equipment or having people talk to me when all I want to do is work out.  I have a treadmill at home which is great.  I work out when it is best in my schedule.  Sometimes, depending on my appointments and meetings, I prefer exercising early before things get into full swing.  Other times, I like working out in the evenings.  Depending on the weather, I'll take walks in the day AND in the evening.  So, the answer for me is dependent on my schedule and how I feel.  When do I want to do it?  As long as I exercise and am active in some way, that is what matters to me.
Rather than go by the statistics and research along with the opinions of many experts, go by what is best for you.  After all, what matters is what is best for you!!
Believe In Yourself,
Cathy, CLC
Certified Life Coach, Weight Loss Surgery Coach
Certified Back on Track Facilitator