Be Fulfilled: Fill Your Cup of Life Today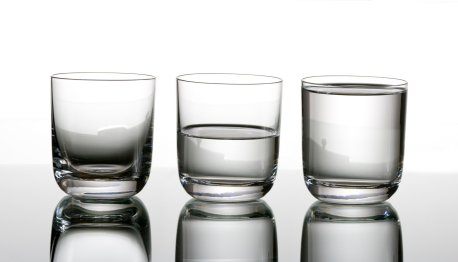 Last weekend, we went to see a special show as a family.  It was so fantastic.  We had a great time.  When I think of the times that I've been happy, truly happy and fulfilled, food was not an issue.  I didn't give the scent of freshly baked cookies a second thought.  Why?  I was with my family.  I was having a great time. I was entertained and present by watching the show.  My cup was full with the experience of spending fun, quality time with my family and having fun in what we were doing.
This experience has given me lots to think about.  I can't duplicate that experience every day.  What I can do is make sure that my cup (my life) is full.  Full with family, friends and those bonds, make sure that I do something daily that is enjoyable to me such as sit on my back porch and enjoy the nature in our backyard or other such types of things special to me.
Today, I will fill my cup of life.  How will you fill yours?
Believe In Yourself,
Cathy, CLC
Certified Life Coach, Weight Loss Surgery Coach
Certified Back On Track Facilitator