Going Through The Motions? Play!
Does it seem that you go through your days going through the motions?  We have our routines which, of course, are important.  Routine provides structure to get things done that we need to accomplish.  However, living on auto-pilot and merely going through the motions can get boring.  Give yourself a break and play!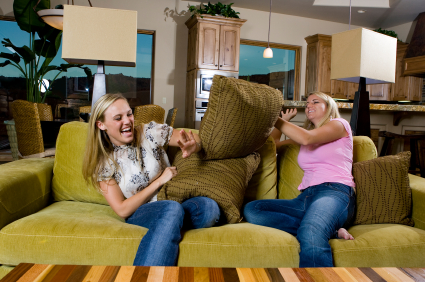 Do at least one thing for fun this week.  Feel fully alive!  Play with a puppy, read a book, watch a favorite movie, feed the pigeons, have a pillow fight, jump on the bed, anything….have some fun!  You'll live your life deeper and definitely make the life you have more rewarding.  Make one change for this week and play!  Have fun and ENJOY!
Believe In Yourself,
Cathy