How To Have A Longer Life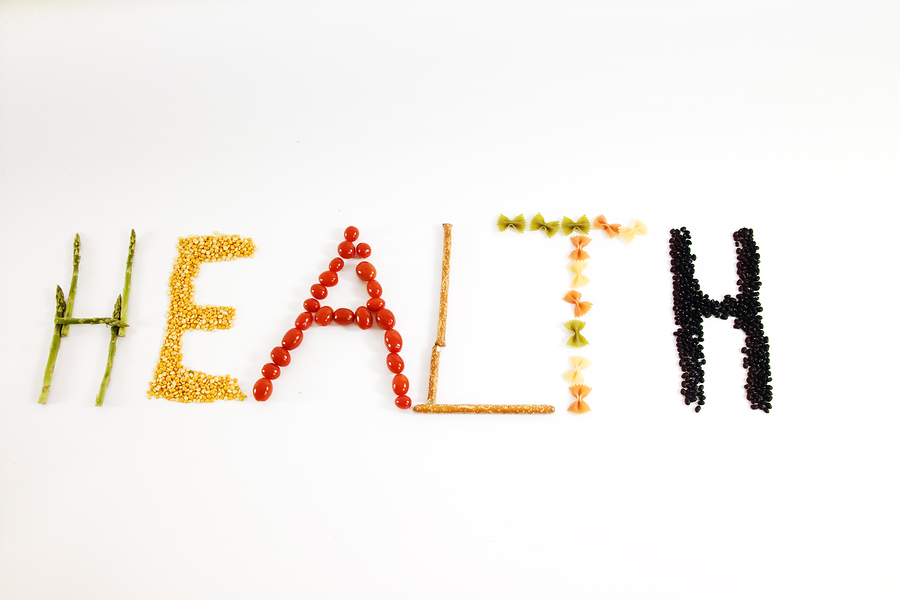 We all know that healthy habits are important and extend your life.   To have a true appreciation for the difference healthy habits make in your life, some statistics are listed below. 
Want some motivation to make changes in your life – check out the approximate number of years that you can add to your life.  By incorporating good habits that reduce risk factors that lead to coronary heart disease and premature death, you can live a longer life.  
* Avoid diabetes = 8 years
* Exercise regularly = 5-1/2 years
* Avoid hypertension = 5 years
* Don't smoke = 3 years
* Maintain a healthy weight = 2 years
For merely incorporating a few healthy habits, you reap the rewards for many years.  
Believe In Yourself,
Cathy, Certified Life Coach, Weight Loss Surgery Coach
 
(Data from the American Journal of Epidemiology)