Is Your 2008 All You Want?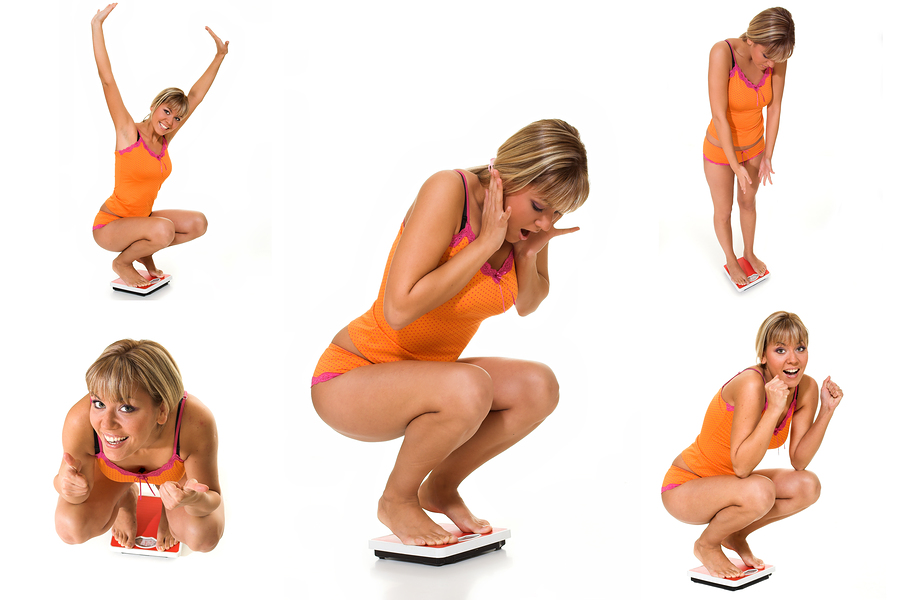 It's March…the first quarter of 2008 is almost complete.  Let's review 2008 so far.  Is your 2008 great?  Are you still following any "resolutions" or changes that you wanted to make back in January?  If so – Great!  If not, what do you need to do?  Are you making the progress incorporating changes and losing weight as you'd like?
You are not alone.  Weight loss coaching is exciting and brings results.  If you keep doing the same thing you've always done and expect different results – that's the definition of insanity.  Think different….do something different.  Anyone committed to results and reaching their goals such as athletes and any professional has a coach.  You should too!  Give it a try.  What do you have to lose except weight??!!!
Contact me and we'll create a program designed just for you!
Believe In Yourself,
Cathy