Make Changes Instead of Resolutions
The holidays are over and the New Year is merely days away.  What resolutions did you make last year?  Are you resolving again this year to accomplish the exact same resolutions that you made for last year?  If you're like me, and many others, resolutions are a set up for disappointment.  I assure you, it isn't just you.  Generally, resolutions don't work.  If you truly want to make changes in your life, why wait?  You can make those changes today.  You don't have to wait for some arbitrary date.  There's no magic in January 1.  You can do it.  Rethink your approach from making resolutions to creating a process of change.  The great news is that your own process for change is an opportunity that is available to you all year.  The window of opportunity for change doesn't close after January 1.
If you don't accomplish your change perfectly and instanteously on January 1, do you give up?  Do you wait until the following Monday to start your weight loss plan again?  Do you wait until the first day of the month to start again?  There is no magic day.  You can make changes now.  Right this minute is the time to begin.  Change happens in small steps rather than one huge turn around.  Big changes usually don't occur in one day.  Create the momentum right here, right now to lose weight, improve your fitness, or start your plan for change.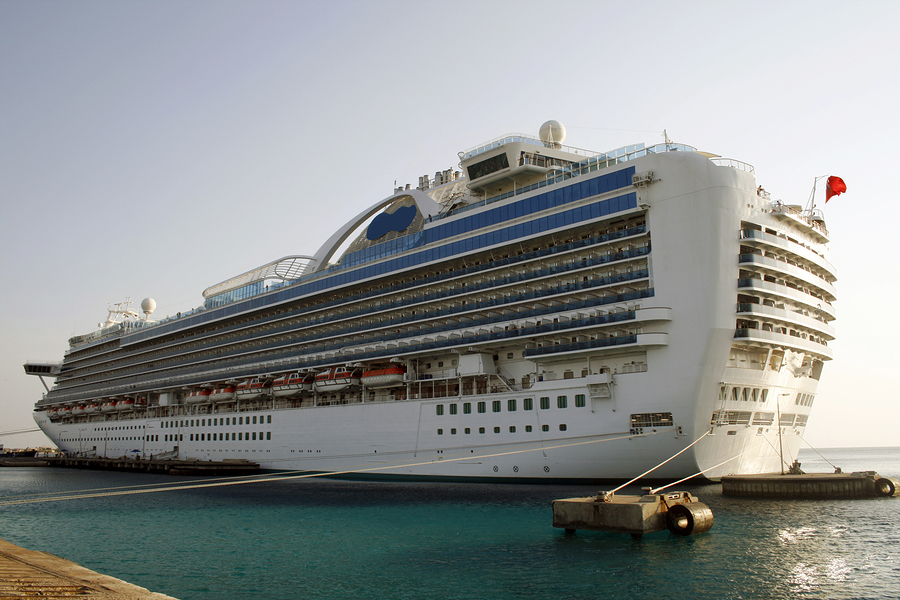 Think of your process as a big luxury ocean liner.  You set off on your journey and realize you're off course.  Do you make a sudden u-turn or make slight shifts to get back on course?  Consider your course for change in the same way.  You didn't gain weight in one day.  Make slight adjustments to reach the destination of the change you want to embrace in your life to enjoy every day.  Before you know it, those slight adjustments and small steps to change are your success whether you start on January 1 or March 14.   Celebrate the New Year without resolutions.  Resolve to make a plan and process for the changes you can live with and achieve. 
Believe In Yourself,
Cathy