Don't Numb Out, Tune In To You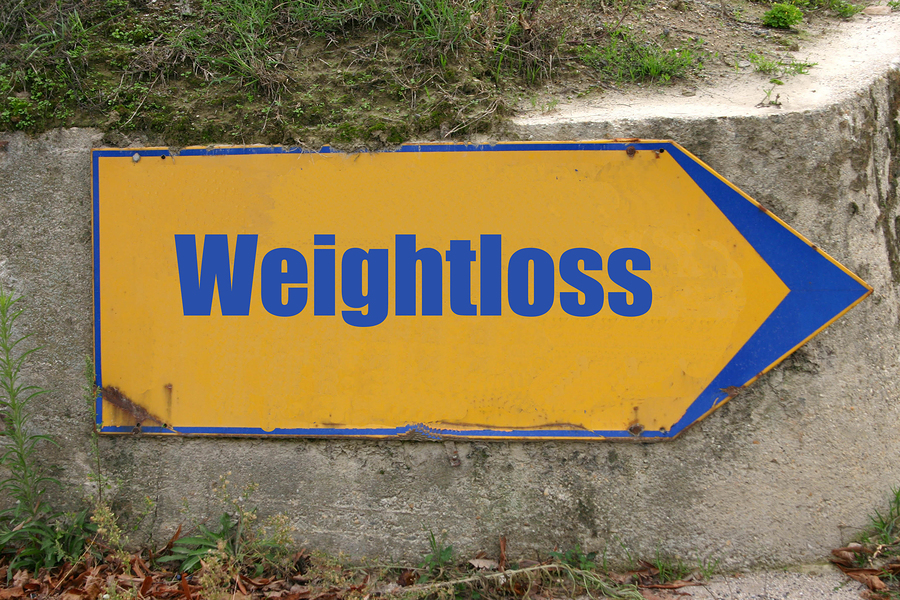 Don't allow troubles to deter you from your goal of reaching a certain weight, achieving a fitness goal or going after a dream. While many situations may appear upsetting, you might be surprised to find they contain valuable lessons to help you cope with difficult events in the future. And if you adhere to a program of exercise and nutritious meals instead of drowning your emotions in junk food, you'll always have enough energy to cope with whatever befalls you.
The temporary fix of food as a calming, soothing way to manage your emotions is fleeting.  When you're thinking of indulging in the downward spiral of emotional eating, fast forward to how you'll feel after.  The guilt, shame, worry over being derailed from your weight loss efforts and compromising your weight loss goals aren't worth it.  The negative self-depreciating feelings you have last far longer than the few minutes of relief from a cookie.  Don't numb out…tune in to yourself.  You have the answer.  You have to allow yourself the time and create the habit of dealing with emotions without eating.  It is uncomfortable at first.  However, the payoff long term is worth it.
Think of how you'll feel as you step on the scale and see a weight loss.  Visualize how it will feel as you wear smaller sized clothes.  Now those are the things that are worth it.  They are a long-term investment in yourself.  All the emotional eating does is plant the cookie, chips, or junk food firmly on your body in the way of excess weight.
Emotional eating is a habit.  It is a way we coped with situations and emotions.  Break out of that habit.  Habits can be changed.  Break out of the jail of emotional eating and excess weight.  Feel the joy of being free without the bonds of emotional eating and excess weight.  It is truly worth it….you are worth it.
You are stronger inside than anything that can happen to you!  Don't numb out, tune in to you!
Believe In Yourself,
Cathy, CLC
Certified Life Coach, Weight Loss Surgery Coach