Pleasure or Pain?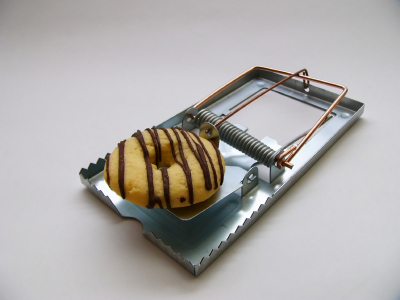 Pre-operatively, and sometimes post-op (!), I ate for pleasure.  Pleasure of filling time from boredom, squelching emotions or uncomfortable situations was managed by emotionally eating.  My surgery and weight loss woke me up.  The time, energy wasted and extra calories that I thought was pleasure actually was pain.  I ate to get pleasure to soften the pain of living.
Until my weight loss, I interpreted my destructive behavior as pleasure.  The pleasure from emotional eating is an illusion.  That "pleasure" was hurting me and making my problems much worse.
True pleasure comes from being healthy, losing excess weight and maintaining it, making positive lifestyle changes, and being fully present in our lives without the numbing of our life from food.  These true pleasures are far more fulfilling and satisfying than the pain I was causing myself.
Believe In Yourself,
Cathy, Certified Life Coach
Weight Loss Surgery Coach