Strength Training is Strong in Your Exercise Program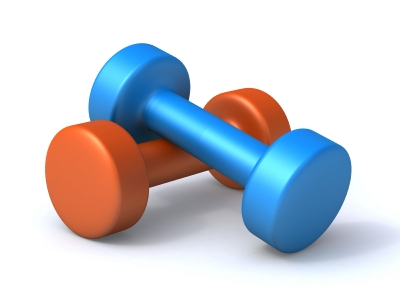 Strength training does more than make your muscles stronger.  Strength training will help to build stronger bones, boost your metabolism, raise your self-esteem, shape and tone your muscles, improve your posture, decrease back pain and help to improve the endurance of your muscles.
All of these benefits for strength training.  Yes, cardio is important but strength training definitely deserves a VIP place in your fitness program.
Believe In Yourself,
Cathy, CLC
Certified Life Coach, Weight Loss Surgery Coach
Certified Back On Track Facilitator