Do NOT Have Weight Loss Surgery If…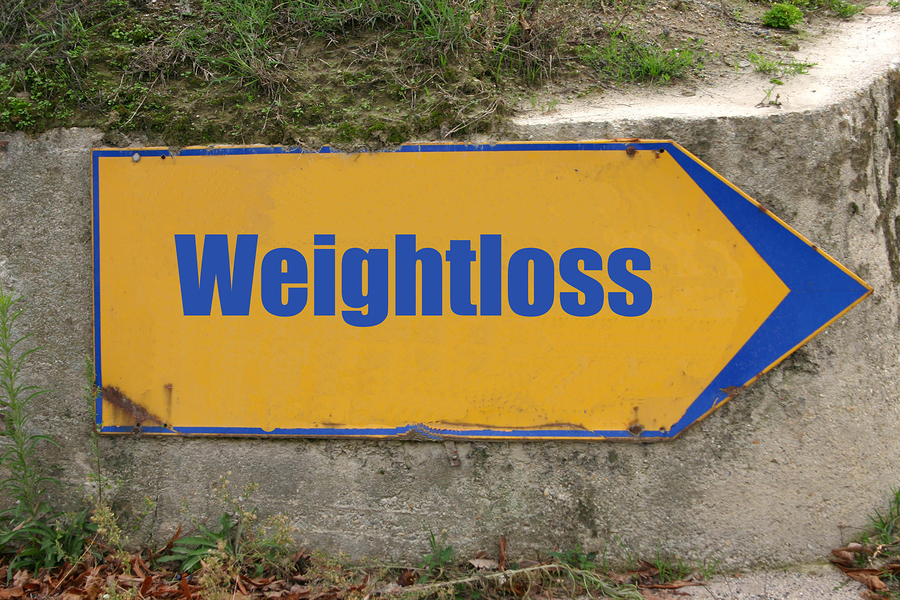 I've been asked, should I have weight loss surgery?
Do NOT have weight loss surgery if:
1.  You're looking for an easy way out.  Weight loss surgery is not an easy way out of obesity.  You are commiting to changing your life in the way you eat, level of activity, and overcoming the reasons that drive you to emotionally eat.
2.  You aren't willing to look at your life.  We did not become morbidly obese because we are hungry.  We have issues with food and eat for reasons other than physical hunger.  Success from weight loss surgery comes from embracing your own personal coping strategies for emotions and your life.
3.  You believe the answer to your weight and compulsive eating are finding just the right protein powder or protein shake recipe.  Weight loss surgery is not about the food.  True, immediately after you've had surgery it is about learning what choices to make and what works best for you and your body, and new digestion.  Once you've determined your food plan, the real work starts.  The real work consists in personal development and growth, along with creating a life that nurtures you without the aid and misuse of food.
4.  You don't want to make changes in your behavior and life.  You have to change your habits to experience permanent weight loss.  You can't expect to keep the same habits for different results.  If you want different results, you must do it differently.  If you hang on to the habits that make you heavy, you'll stay heavy.  If you want to be successful in weight loss surgery, you need to ditch those old habits and create new healthy ones.  The healthy ones will cause you to lose weight, maintain the weight loss and not experience weight regain.
5.  You expect the surgery to do all the work.  It won't.  It is a great tool just as a hammer is in your toolbox.  Just as you must use the hammer, you have to use the tool of your weight loss procedure.  Weight loss surgery is not a cure.  It is a tool to restrict the amount of food you eat and, with some procedures, the types of food you can eat.  You must choose to use the tool.  Success in weight loss surgery is a choice.  A choice you make daily.
There are many journeys to weight loss success.  For me, weight loss surgery worked.  Weight loss surgery success is enhanced substantially with the use of a coach.  Coaching is a tool to increase your opportunities for post-op success.  If you're willing to look at your life and nurture yourself and your life without the numbing escape of food, weight loss surgery is an excellent tool in overcoming morbid obesity and living your fullest life.
Believe In Yourself,
Cathy, Certified Life Coach
Weight Loss Surgery Coach