The Word: Consistency
I have a word for everyone…..today, for the rest of our lives.  The word is CONSISTENCY.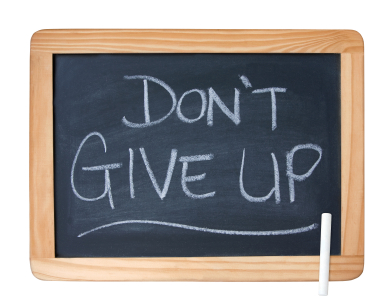 Consistency is more than this huge, gigantic effort of moving mountains.  It is also the small efforts that we do every single day.  Consistency is the choices we make with what we eat and what we do.  Don't give up!  It is never giving up.
Consistency creates habits.  Habits make the difference in success or failure.  Healthy habits won't make you lose weight overnight.  Healthy habits will allow you to lose weight healthyfully and at a pace that you will maintain your weight loss.  I've lost probably 1,000 pounds in my life.  From having surgery and practice consistency in developing healthy habits, I can maintain my weight for the rest of my life.  No more whiplash from yo-yo dieting!
Keep at it and never, ever give up.  Never give up on YOU!
Believe In Yourself,
Cathy, Certified Life Coach
Weight Loss Surgery Coach