You and Only You!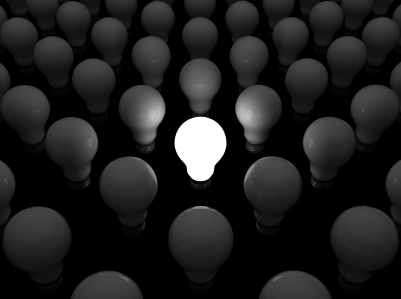 What makes you you?   Each of us is different, but our identity is how we see ourselves. It is a unique combination of values and characteristics that is very similar to many other people, but not the same. For instance, I am a wife, a mom, a weight loss surgery post-op, a life coach, a nature lover, a walker, a friend, and spiritual.
There might be several others out there who share all these attributes, but my unique identity also includes hundreds or thousands of other attributes, and in most cases those attributes are not identical in any way. For instance, I also love to hike, take walks and I like to watch birds, but another nature lover might prefer fishing. Our identity is not just in what characteristics we have but also in how we value each one.
What is your self-identity?  Our self-identity involves what we see as important and our priorities.  My self-identity does not include being impatient.  I know that I am, but that's not part of my vision of who I am and who I want to be.
Be a light unto yourself.  There are lots of people.  Be you and only you!  Just as you are, you are special.  Let your own light shine!
Believe In Yourself,
Cathy, Certified Life Coach
Weight Loss Surgery Coach
Certified Back On Track Facilitator