Your Inner Smiles
What are some things that make you smile?  Each of us have our own personal list of things that give us an inner warm glow.   Make a list of things that make you smile inside with an inner glow.  Here's some examples for you to start your own list.  Give thoughtful consideration to each one before reading the next one.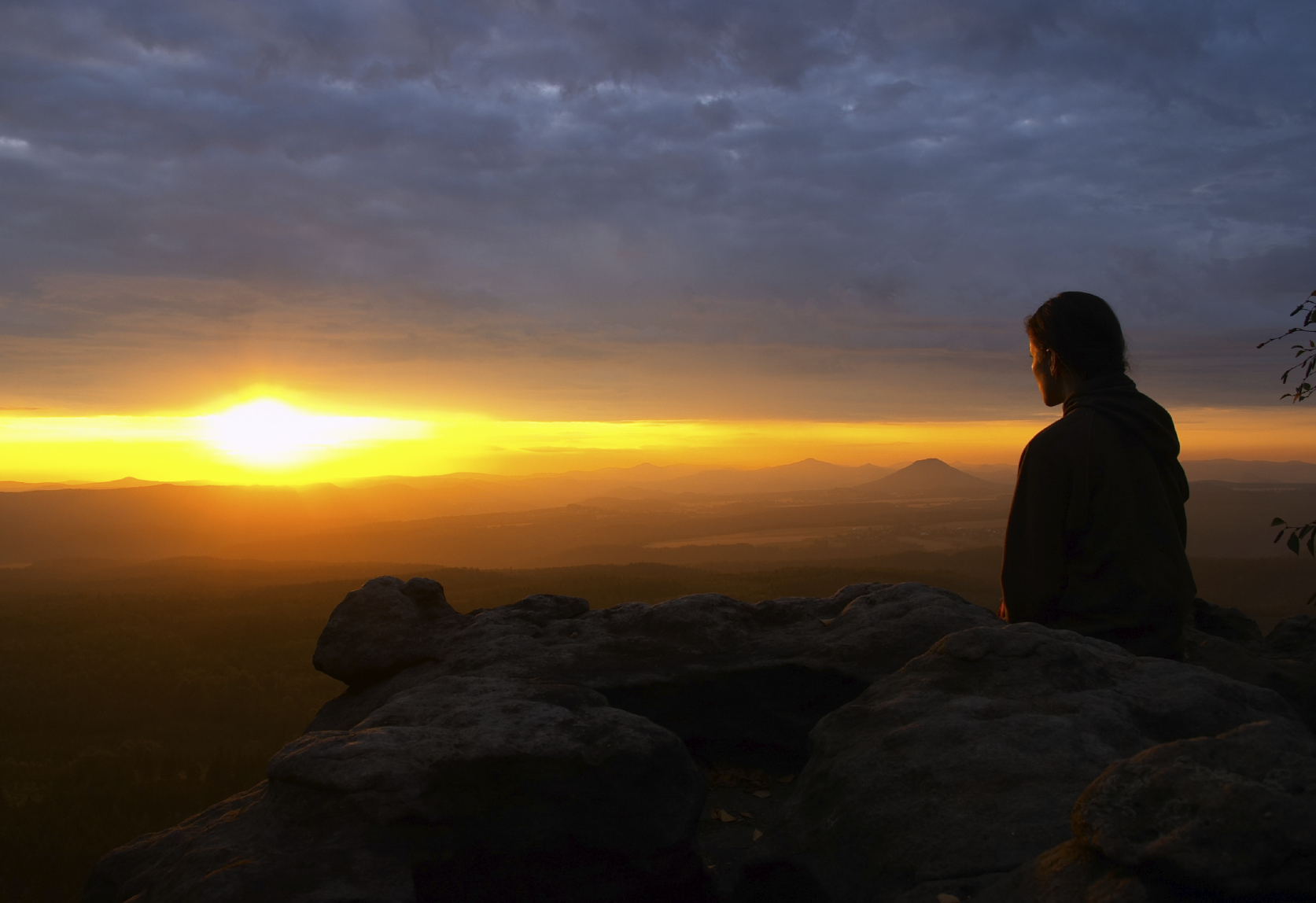 1.    A brilliant sunrise or sunset.
2.    Having a list of errands that go smoothly and accomplish every single one on your list.
3.    Sharing an inside joke with a loved one, laughing together.
4.    Taking a drive on a pretty road.
5.    Taking a walk on a trail and listening to the sticks break as you walk.
6.    Listening to the rain outside.
7.    Sleeping on freshly washed, crisp sheets.
8.    Hearing your favorite song.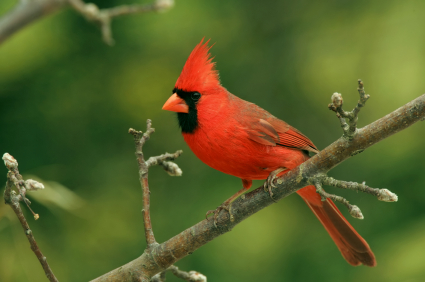 9.    Seeing one of my favorite type of birds.
10.  A great conversation.
11.  Flowers blooming.
12.  Finding $20 in your coat from last winter.
13.  Accidentally overhearing someone say something nice about you.
14.  Playing with your pet.
15.  Having a good hair day.
16.  Waking up and realizing you still have a few hours left to sleep.
17.  Play on playground equipment at a park.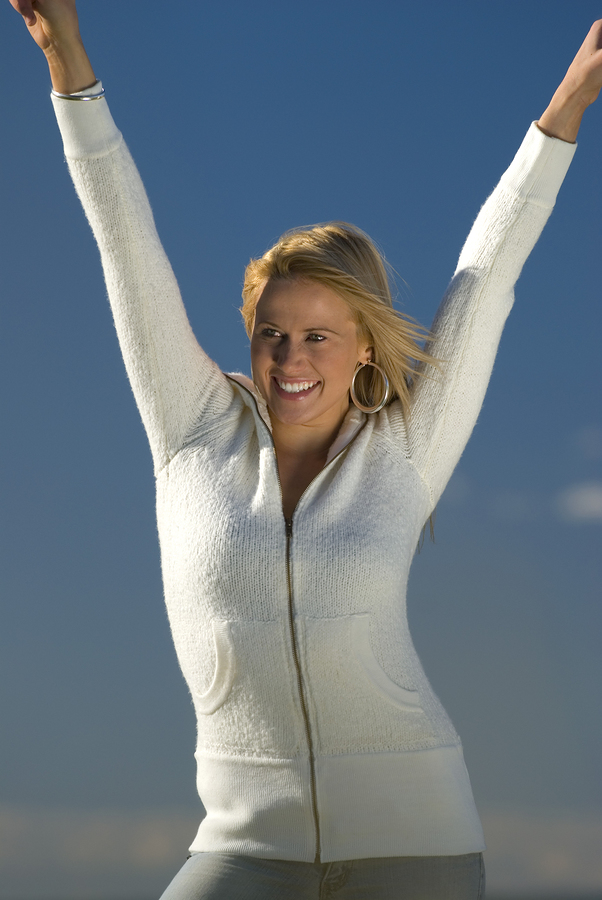 18.  Accomplishing a task and the fulfillment of doing a good job.
19.  No line at the grocery store.
20.  Holding hands with someone you love.
21.  Reading a book that you don't want to put down.
22.  Eating a delicious piece of fresh, sweet fruit.
23.  Playing a board game with your friends and family.
24.  Knowing you've done the right thing, no matter what other people think.
What's yours?  Enjoy!
Believe In Yourself,
Cathy