Five Steps To Making Change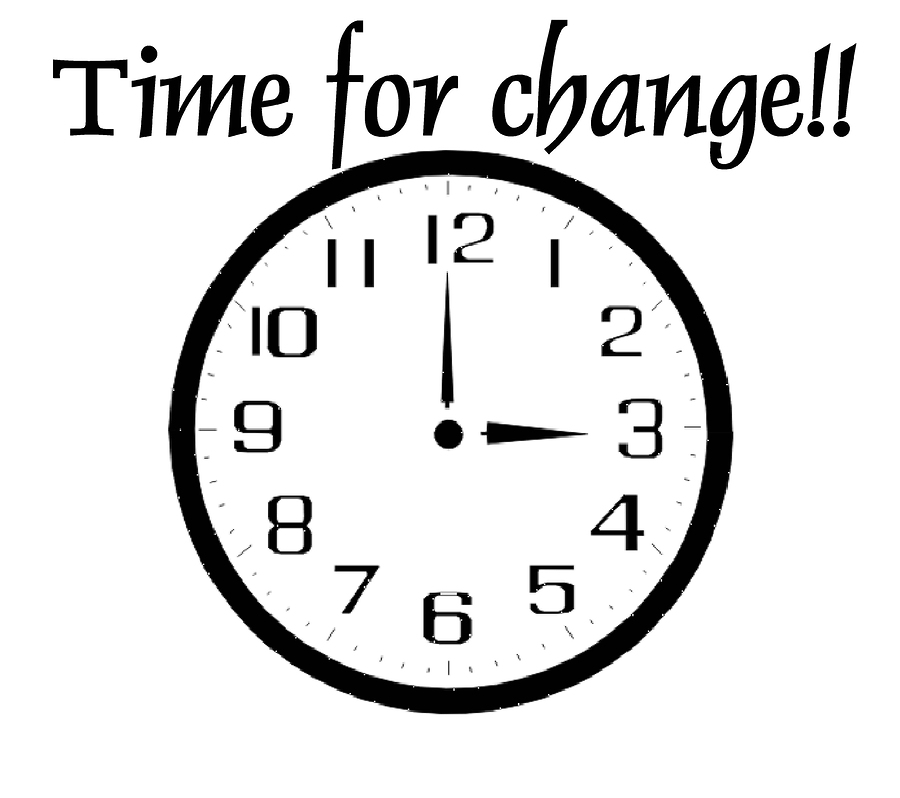 Is it time to make changes in your life?  For making changes that become long-term, you need a plan.  In developing your own plan for successful changes, here's Five Steps To Make Change.  Include these steps in your plan to keep you focused and motivated.
1.  Identify an area(s) that you want to change.  (I want to lose 20 pounds.)
2.  Ask yourself three questions about each area: 
(a)  Why do I want to make these changes?  (For my health, and to feel strong and better about myself.) 
(b)  Is it a good time to make this change?  (YES!!) 
(c) Do I have support to make this change?  Identify your system of support.  (Yes, my husband, my best friend, my friends, and my coach.)
3.  Choose one or two items you want to change.  One or two items is maximum.  Remember, less is more so you don't get overwhelmed by trying to switch things in your life abruptly.  (To lose 20 pounds, I will:  Eliminate sugar and refined carbs; Walk four days per week.)
4.  Start slowly, making workable changes occur in small steps.  (I will replace fruit for sugar and refined carbs; I will start out walking three days per week for 20 minutes.)
5.  Write down your reward system.  (For every five pounds I lose, I will download five new songs on my iPod to enjoy while I am walking.)
Consider the changes you want to make right now as an opportunity to grow and live your best life.  Embrace change as another way you are growing in your self-improvement and personal fulfillment.  The changes you're planning for today will be the habits that are second-nature before you know it.  Just by making your plan using the five steps, you're already on your way!
Believe In Yourself,
Cathy