Moderation Muscles
As we lose weight, firm and tone our bodies, we all know it is important to protect and build our muscle mass.  However, there's another set of muscles you also need to strengthen consistently.  Those muscles are critical to weight loss success AND maintaining your weight.  Build your moderation muscles.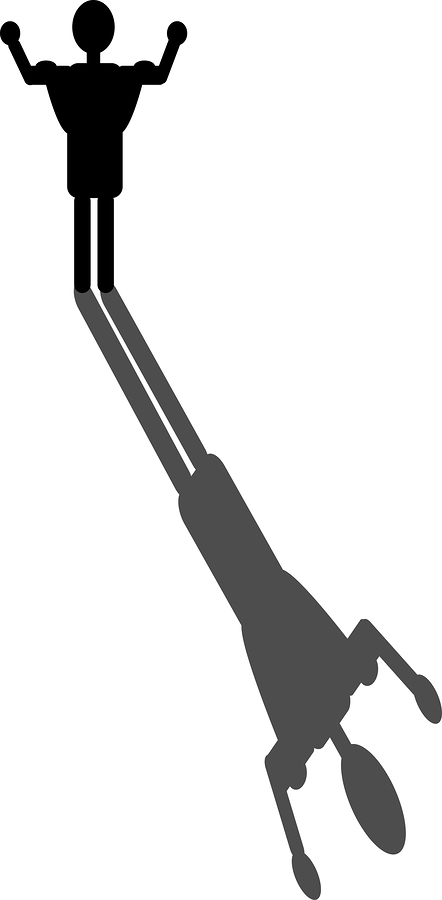 Whenever you don't give in to the urge to binge, overeat, emotionally eat, or to be sedentary you strengthen your moderation muscles.  Moderation muscles are the ones that enable you to meet your goals to lose and maintain your weight, be healthier, and feel happier.  You're
in control when you flex your moderation muscles.
It is an amazing feeling that is beyond any unhealthy food choice you could make and to move your body regularly.  You become stronger mentally and emotionally.  Every time you resist any unhealthy urges and habits, and don't act on them you become stronger and the momentum it builds is incredible.  That momentum propels you forward to achieve weight loss and your life goals.  The accomplishment of choosing you and the commitment you've made to your healthy lifestyle is a real cause for celebration.
Give yourself the gift of strong, solid moderation muscles.  It is a gift that keeps on giving!
Believe In Yourself,
Cathy