No More A Victim….Victory!
"Take the word victim off of your person – out of your vocabulary.  It reeks with the old energy and does not suit your magnificence."  -Kyron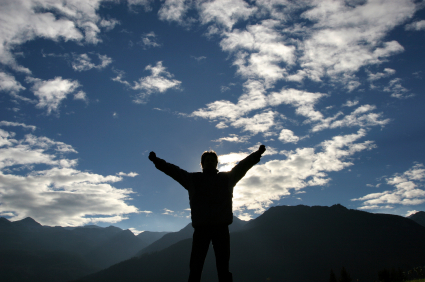 When we take charge of our lives and our habits of turning to food, we become victims to food, emotional eating, emotions, and external circumstances.  You have all the power inside of you to go from a victim of whatever comes our way, turning to food to living out personal strength and control to a life of victories.   Enjoy your daily victories!
Believe In Yourself,
Cathy