Practice Your Habits to Goal
Losing weight, maintaining your weight loss goal, toning and firming, walking, or other healthy lifestyle habits require practice.  We make choices every day that reflect our commitment to the lifestyle habit we want to embrace.  Here are some things to do that will enhance the practice of your habits to reach your goals.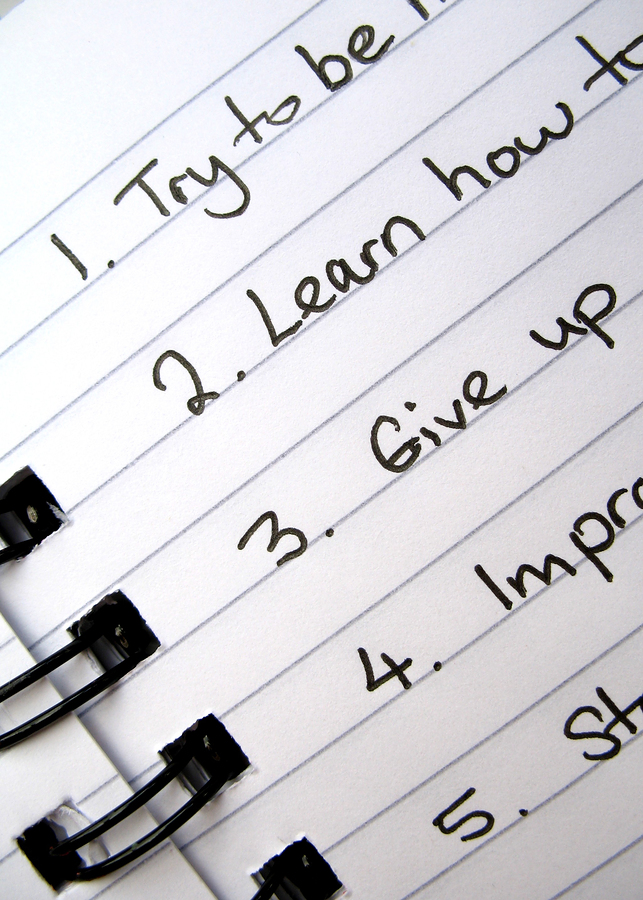 1.  Believe In Your Ultimate Goal – Write down your goals makes them real.  Free floating around in your head doesn't do it.  The act of writing down your goal is a promise to yourself.
2.  Set Goals.  Now that you have written down your ultimate goal, you have to set up stepping stones of short-term goals to get you where you want to be.
3.  Learn.  Educate yourself in your goal.  You cannot become great or an expert without knowing and learning about your goal.  If you want to achieve a fitness goal, learn about the benefits of attaining that level of fitness.  If you want to achieve a goal, don't just slide by.  Go for it and learn all you can about your ultimate goal.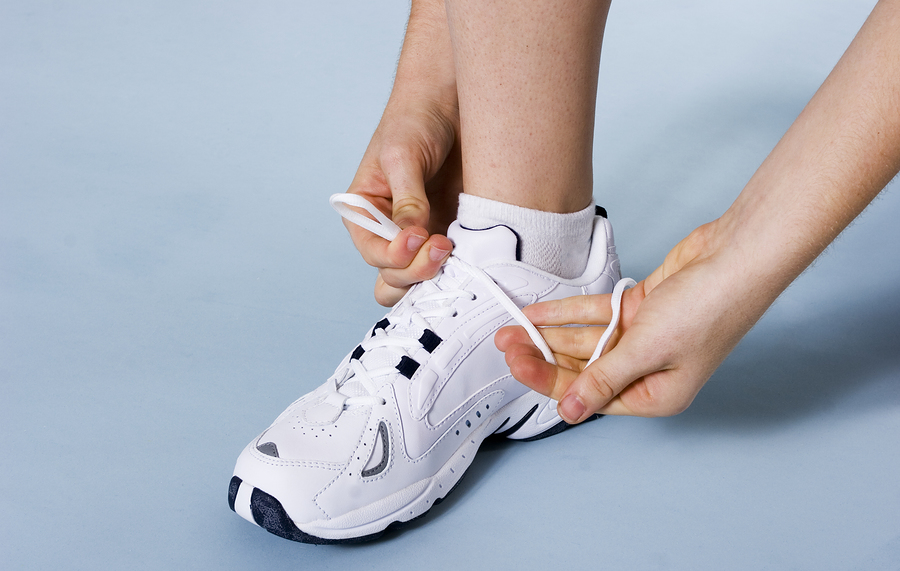 4.  Practice.  What you do during your own time will make you into the person you want to be.  If you don't practice regularly (walking, exercise class, playing an instrument, cooking, etc.), you'll just get by.  If you want to be great, practice…practice…practice.
5.  Motivation.  There are going to be times when you don't feel like doing something, or you don't feel like practicing.  This is when self-motivation needs to kick in.  When you achieve your goal, you'll be glad that you used your self-motivation when you didn't feel like it.   Those people that obtain success in reaching their goal use their inner resources of motivation regularly.
6.  Support.  Surround yourself with people who support you and your goals.  As you get closer to achieving your goals, you don't need negative people around you.  Pick the people that will support and encourage you to reach your goals.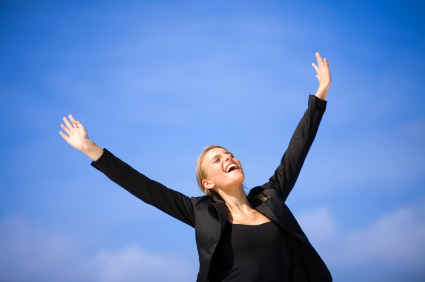 7.  See it.  Visualize yourself already there.  See yourself as already achieving your goals.  Know that you can and WILL do it.  You know where you are now….see yourself as attaining your goal.   If you see it – you can be it!
If you want to have something different in your life, you need to be that difference.   See yourself as having success with your goal and that success will be yours!
Believe In Yourself,
Cathy