Stay Motivated…Success Is Yours!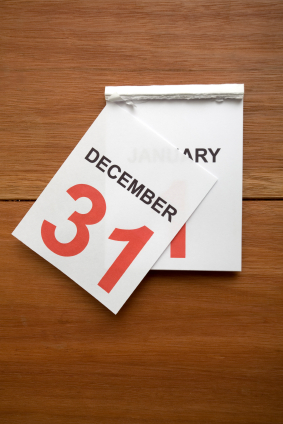 2008 will be great!  Happy New Year to my family, friends, and clients!
As you enter 2008 with a desire and plan for making a change (or changes) in your life, think about a specific time when you felt driven to accomplish a goal and achieve success.  What were the reasons that drove you?  Why did you want to succeed?   Now that you have this in your mind, feel that sense of empowerment.  You can use this experience again and again to create the motivation you need to make changes in your life.  You CAN create the life you want to live with long-lasting changes.
Motivation can seem fleeting.  It can come and go without notice.  You control your motivation.  Reaffirm your motivation every single day.  By reaffirming your motivation daily, you renew the promise of change that you made to yourself.  You brush your teeth and take a shower every day, right?  You practice good physical hygiene daily.  Keep your mental motivation daily by reaffirmation. 
You can replay the experiences of past successes as many times as you need to reaffirm your motivation.  If you succeeded once, you can do it again.  Yes, YOU CAN DO IT!
Believe In Yourself,
Cathy