Steps To Your Goal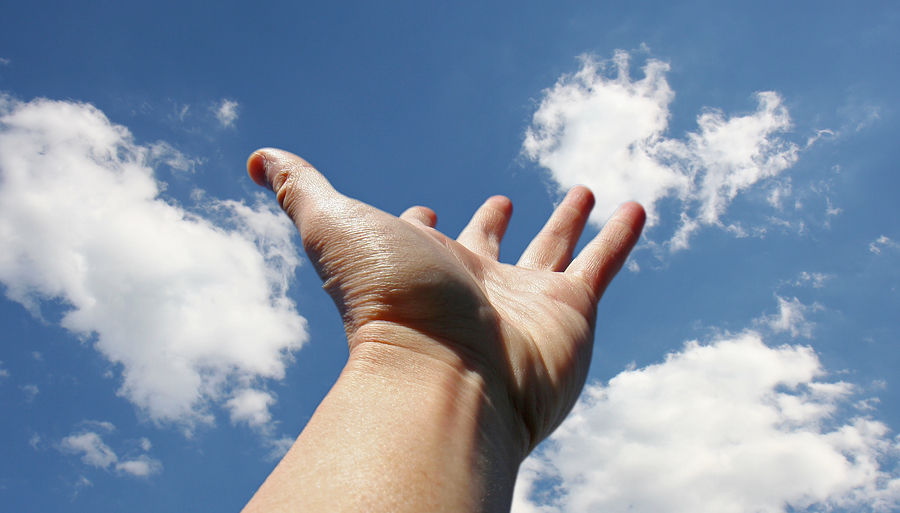 If you build a home, you need  blueprints; if you want to open a business, you need a business plan.  For any successful project or goal, you need a plan.  How are you setting yourself up for success? What adjustments need to be made? Remember, don't try to tackle it all at once.
You already possess the power to transform your dream into a reality and reach your weight loss goal?  Have a plan of your own to follow.  Sports teams have a game plan, businesses have business plans, for anything successful, you have a plan.  All you need is to follow the process that allows ordinary people to accomplish extraordinary things.  Reach for the sky – the sky's the limit when it comes to achieving your goals.
When you look at yourself do you see the person you want to be, doing the things in life you want to do?
STEP NUMBER ONE:  DECIDE WHAT YOU WANT TO DO.
Ask yourself:  What do you want?  That is a very powerful question.  To gain a success in reaching a goal, you need to name it.
STEP NUMBER TWO:  WRITE DOWN YOUR GOALS.
By writing it down, you commit to your goal.  You can put it in a prominent place that you will see it such as a sticky post on your bathroom mirror or on your refrigerator.  Don't keep it floating around in your brain.  Solidify your goals by writing them down.
STEP NUMBER THREE: CHECK IN DAILY! LET ME AS YOUR COACH SUPPORT YOU!
How are you doing with your goals?  What did you do yesterday to move forward to your goal(s)?  What are you going to do today to move toward your goal(s)?  With a daily check in, you stay on track and focused on your goals.  Keep your eye on the prize of achieving those goals.
STEP NUMBER FOUR: BREAK YOUR GOAL INTO STEPS…..ONE STEP AT A TIME!
Your goal may be to lose weight.  That's great but how are you going to get there.  Break in down into more manageable, small steps that you can experience successes along the way.  For losing 10 pounds, load 10 songs on your iPod, get a massage, or other celebration and acknowledgement of reaching that goal.  You reach big goals by one step at a time.
Lastly, do you believe you'll reach your goals?  It is a wish or a belief?  Do you see yourself as losing weight and reaching your ideal weight?  Visualize yourself fitting into a smaller size, stepping on the scale and seeing your ideal weight number, and moving throughout your day in a smaller body and how that feels.  If YOU believe it you WILL achieve it!
Believe In Yourself,
Cathy, CLC
Certified Life Coach, Weight Loss Surgery Coach