Storms and Sunshine, Thorns and Roses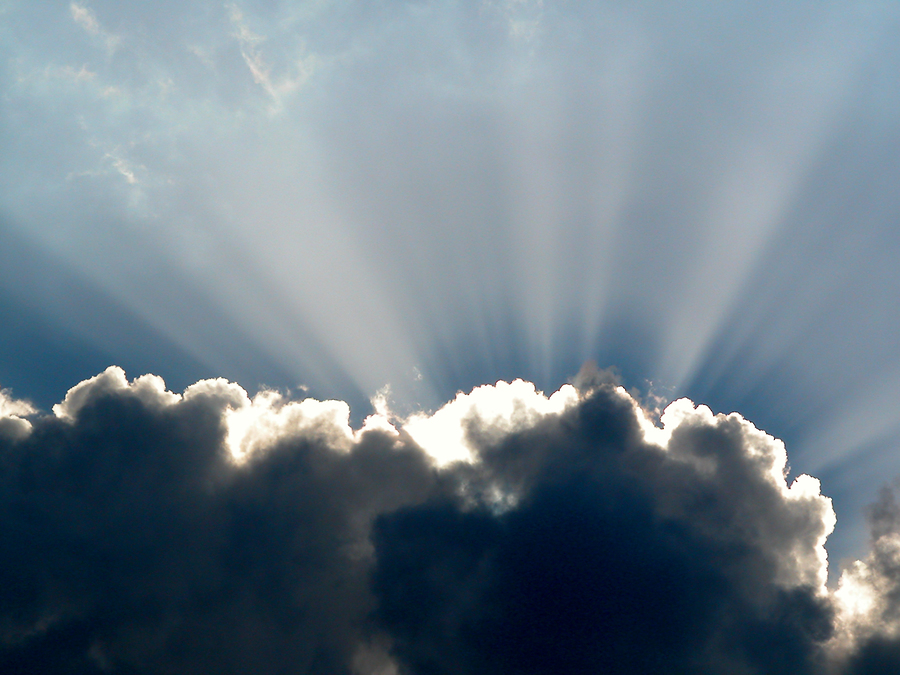 We have a bad storm with lightning, thunder and lots of rain. Soon, it will be over and the bright sunshine will come through. The bright sunshine with the beautiful blooming flowers, fresh air, and budding trees were all made possible and more brilliant because of the rain.
Roses are a beautiful flower. As beautiful as they are, there are thorns. Thorns are a part of rose bushes.
Challenges and obstacles are a part of life. I believe they are part of our personal growth to make us stronger and to appreciate the lessons contained in them. Life has its own rain and thorns; from that part of life, it also has beautiful sunshine and roses. Enjoy both!
Believe In Yourself,
Cathy