This is MY Time
Remember when you were in school all of the excuses about forgetting or not completing homework?  What are your excuses to put off losing weight and reaching your weight loss goals?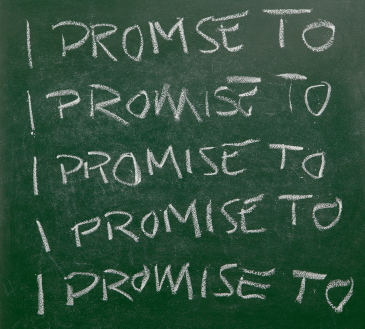 Choose once and for all to get past all of the former excuses that stopped you from achieving your goal or dream and step into your power by saying: "This is my time, my life, my promise to myself. I will not stop until I achieve my goal!" 
Realizing that being unstoppable is simply a decision that you make every day, every hour, or sometimes every minute gives you the awareness that it is a choice.
And every time you choose to honor your commitment and take a single step, you are honoring yourself and exercising your self-discipline muscle. With each step you take, that muscle will grow stronger and stronger, making it easier to bring about change in your life.
Your time is now. Make a promise to yourself that you are fully committed to reaching your weight loss goal.
Believe In Yourself,
Cathy, Certified Life Coach, Weight Loss Surgery Coach