What Are You Proud Of?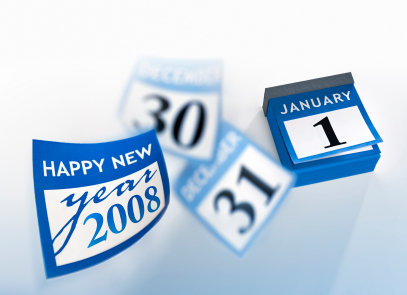 As 2007 comes to a close, rather than reflect on the things you didn't do, give yourself recognition and acknowledgment for all the things that you have done.  Congratulate yourself on your many successes even the ones you may consider small.  Celebrate all you've done and all you have yet to accomplish. 
What are you proud of?
Believe In Yourself,
Cathy