What's Your Payoff?
All behavior, no matter how it may look on the surface, has a purpose.  It includes behaviors such as overeating, drinking alcohol, drug addiction, and even excessive shopping.  Often the payoff is to overcome pain, stop feeling empty, silence uncomfortable emotions, or calm anxiety.  These behaviors become habits when we are searching to get a better way of feeling inside ourselves.  Even though these behaviors may be problematic in the long-term, they often work in the short-term.  All behavior has some payoff.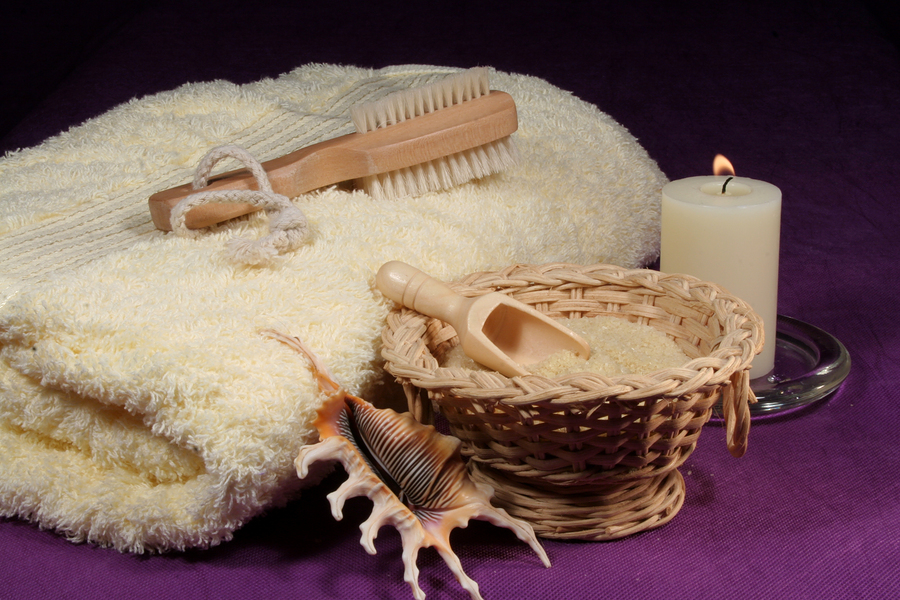 This awareness gives us a powerful way to change our behavior and develop new habits.  We can look for the payoffs in destructive behavior.  Next, we can then look for other ways to get the same or similar payoffs with fewer costs to our health and self-esteem.  Instead of grazing on high-calorie, void nutritional donuts to take us out of a anxious state, we can take a brisk walk to get out of the environment, do some calming, relaxation exercises, take a soothing bath, or even call a friend.  Any of these actions can alter our mood and calm emotions without weighing us down with sugary, fat-laden empty calories. 
With this strategy, you can give up a habit that no longer serves your best interests for weight loss and health that brought you a payoff.  Rather that give up the payoff, you merely find a different strategy that works even better in giving you a payoff and creates momentum for your weight loss goals.
Go for it!!  You can do it!!
Believe In Yourself,
Cathy