Who's In Charge Here?
"I read and walked for miles at night along the beach…searching endlessly for someone wonderful who would step out of the darkness and change my life. It never crossed my mind that that person could be me."  ~Anna Quindlen
Your life isn't happening "without" you. You are in the driver's seat. Every day you are setting into motion a process that creates reactions. And within that process, you have the power within you to help you build the life you want to have. You are "creating" your life—every day.
You create the life you have through your intentions and the choices you make.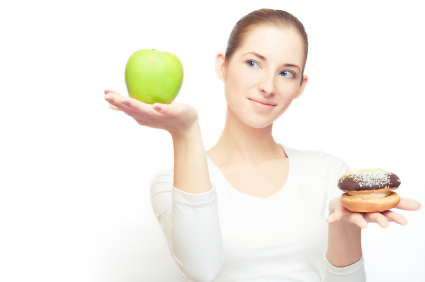 There is power in the choices you make on a daily basis. Look at the choices you've made over time and you will begin to understand how you have directed your life toward the path you're on. Every choice you make defines, once more, who we are. Every choice gives us a chance to pave our own road further.
Want a different life? Begin with your intentions, and start to make different choices.
Ultimately, the consequences of each of your intentions, thoughts, actions and choices create the life that is yours.  You are in charge.
Believe In Yourself,
Cathy, Certified Life Coach
Weight Loss Surgery Coach