Write Your Own Script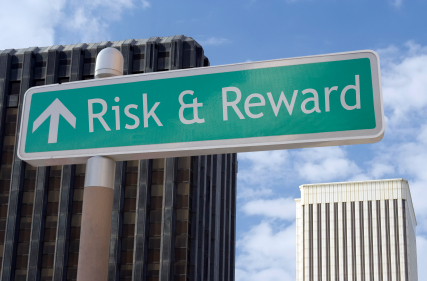 It is difficult to express your needs clearly and honestly?  If so, write out a script as far as what you'll say and how best to say it.  You can even practice it on someone close to you or rehearse yourself. 
One of my clients was concerned about speaking with her boss.  With her permission, I share the steps that successfully allowed her to speak for herself and express what she needed.
1.  Affirm the value of your relationship.  "I enjoy my job and enjoy you as my supervisor."
2.  Tell the truth of your needs and feelings using the word "I."  "I've taken on many additional responsibilities during the past few months.  I need to discuss the re-evaluation of my job duties along with my current salary."
3.  Directly ask for what you need and want.  "I want to continue with my current job and duties I've taken on, and receive a raise to reflect the additional responsibilities assigned to me."
4.  Ask for an agreement.  "Can you meet now or would you like to schedule a meeting for the next couple of days?"
When we've been overweight for a period of time, we've learned not to ask for what we want AND deserve.  Even if you don't come to an agreement or don't get what you want from the conversation, you'll have additional information on the situation.  The new information will empower you to make the decision as to what you want to do.
It may feel uncomfortable at first.  Any new behavior will be awkward or uncomfortable.  It may seem as though it is a risk.  It is.  The reward of voicing what you want and need is worth it.  As you express your needs and wants, it will become more second nature and a regular part of what you do.  Don't settle for anything less than expressing yourself.  Go for it!  You definitely deserve it!
Believe In Yourself,
Cathy, Certified Life Coach, Weight Loss Surgery Coach