How Badly Do You Want It?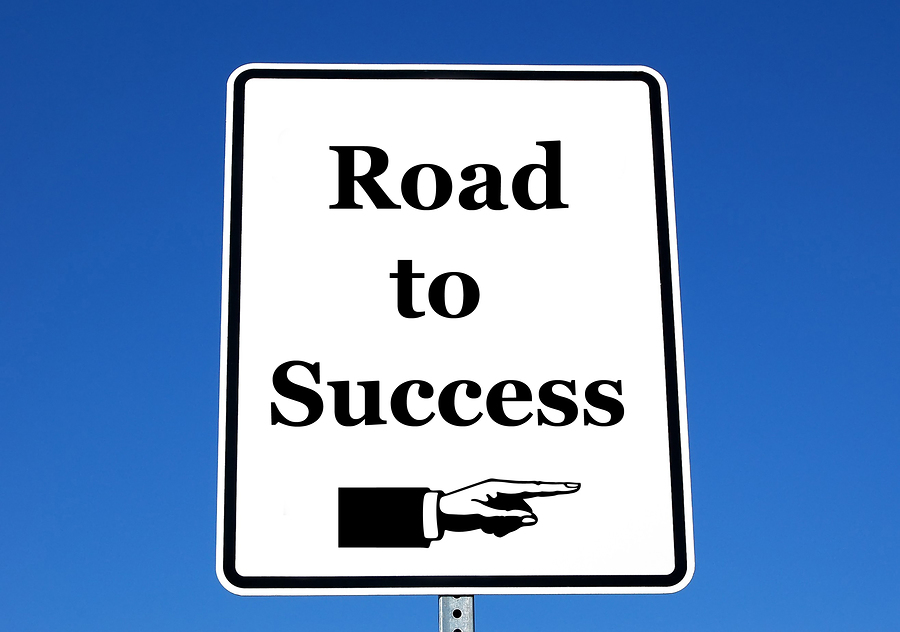 "How badly do you want it?"  -George E. Allen, 1832-1907 British Publisher and Author
We can talk about the things we want such as weight loss, maintain our weight, a new job, a different relationship….the list goes on.  Great!  You can have goals, dreams, desires and inspiration.  Anything worth having requires effort and a commitment to the goal and to ourselves.  The next time you think about wanting to lose weight, ask yourself how badly you want it.  What are you willing to do to get what you want?  Go for it!  You can do it!!
Believe In Yourself,
Cathy, Certified Life Coach, Weight Loss Surgery Coach